DG CARGO TRANSPORTATION
XINHE GLOBAL LOGISTICS
XINHE SERVICE
DG CARGO TRANSPORTATION
Business Introduction
XINHE has own in-land DG transportation company, XH-PX Logistics. Because XH-PX is the one of the government licensed companies in China, XINHE takes advantage for providing efficient door pickup and delivery service along with international transportation process.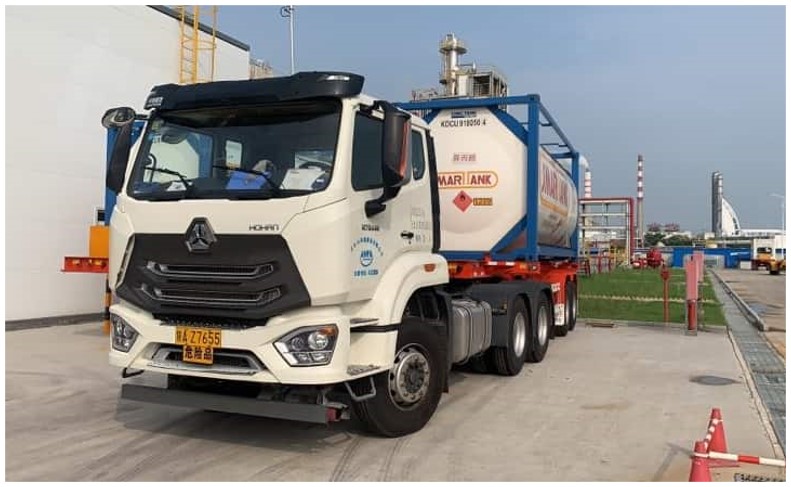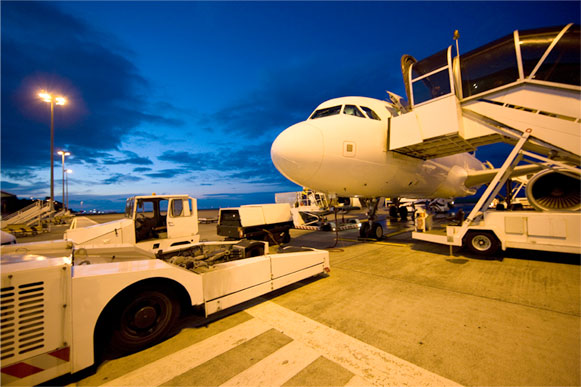 ABOUT OUR SERVICES
experience and trust
XINHE International Logistics is widely known for its trust and experience in transporting all machinery and materials used in large-scale construction such as medium-large cargo, various REFINERY, and POWER PLANT in China.
thorough transport planning
The expert team assigned to the customer's project cargo controls and manages all procedures from the basic design stage to the end of the entire process period through thorough transportation plan establishment and analysis in advance and establishment of a dedicated organizational system in carrying out project work.
XINHE GLOBAL LOGISTICS
local logistics expert
The XINHE International Logistics Project is composed of experts with knowledge of local logistics systems and worldwide project transportation experience, providing perfect service and creating customer satisfaction.
Thorough pre-planning and analysis of transportation business
Charter service for sea and air cargo
Heavy and special cargo handling
Collective transportation from the time of shipment to the final destination and control and follow-up management of the entire transportation period
Periodically providing status reports for each stage of cargo transportation
XINHE GLOBAL LOGISTICS
DG CARGO TRANSPORTATION
Your project schedule and service option will be analyzed by XINHE's experienced TF teams.
01

pre-shipment evaluation of potential risks

02

Route and port surveys and delivery schedules evaluation

03

Proper packaging and required documentation

04

Optimized transportation mode
ABOUT OUR SERVICES
Service advantages and benefits
XINHE International Logistics strives to provide the most efficient and flexible service system for customers, not only fast, safe and accurate transportation service, which is the core of air export cargo, but also a customized solution that optimizes the characteristics of individual cargo and customer requirements. are doing
#step1

Planning and analysis of transportation business

#step2

Charter handling of sea and air cargo

#step3

Periodically providing status reports for each stage of cargo transportation

#step4

Collective transportation from the time of shipment to the final destination and control and follow-up management of the entire transportation period