RAILWAY FREIGHT
XINHE GLOBAL LOGISTICS
XINHE SERVICE
RAILWAY FREIGHT SERVICE (TCR, TMR)
business instroduction
XINHE provides railway freight service from China to Europe, Mongolia and Russia. Railway service in China has a benefit of shorter transit time than ocean shipment and takes lower cost than air shipment.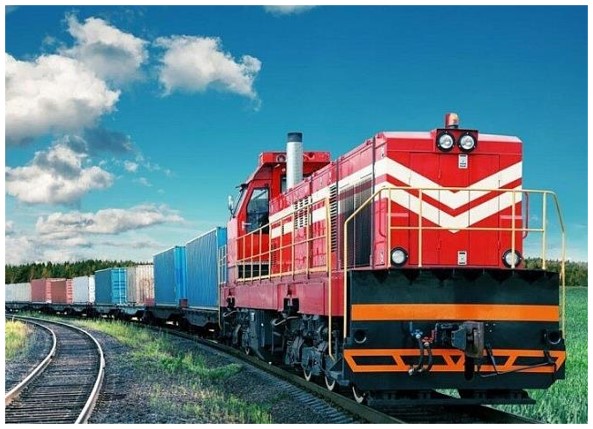 SERVICE SCOPE
TCR

The Trans-China Railway is a major railway that connects Asia and Europe, passing through China, Kazakhstan, and Russia. It is also known as the Trans-China Railway (TCR) and the New Eurasian Continental Bridge in China. It follows the route of the Silk Road, an ancient trade route and cultural exchange road that connected China to Europe through Central Asia.

The TCR is the longest railway in the world and plays a significant role in China's transportation and international trade. It starts in the port city of Lianyungang in eastern China and passes through various cities and provinces in China before crossing into Kazakhstan and connecting to the Trans-Siberian Railway. It then continues on to Moscow and Berlin before ending in Rotterdam in the Netherlands.

The total length from the starting point to Rotterdam in the Netherlands is 10,870 km, and from Moscow to Vladivostok in Russia is 9,289 km. It is the longest railway in the world and plays a very important role in China's transportation and foreign trade.